A good mesh prevents problems with accuracy, convergence and overall simulation process efficiency. That's why 600+ different companies around the globe chose Pointwise, the industry leading independent CFD preprocessor.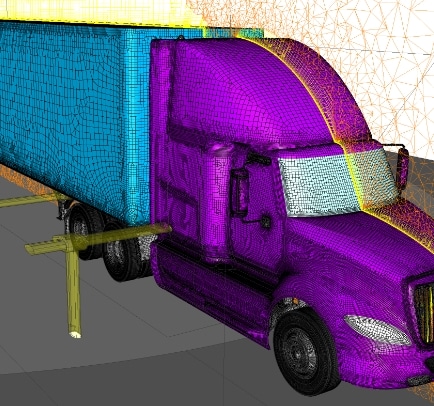 Compatible With Your CFD Workflow
No matter what type of model your team uses, Pointwise can help you get ready for meshing. Import 10+ CAD formats: IGES, STEP, SolidWorks, CATIA, NX, Pro/E, ACIS, Parasolid, STL, etc, and export to over 50 commerical, and open-source CAE solver formats. If your solver format is not included, you can use Pointwise's CAE Export Plugin capability to add it easily.
Tailored to Your Environment
Increase efficiency for some or all of your mesh generation process, by automating it with Pointwise's Glyph scripting language (based on Tcl/Tk language). With Pointwise, write fully-automated, top-down meshing templates or build your best practices into convenient macros for frequently used operations.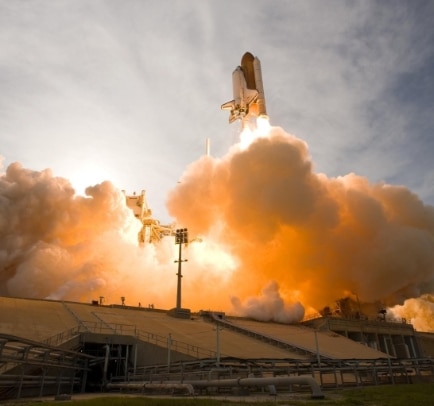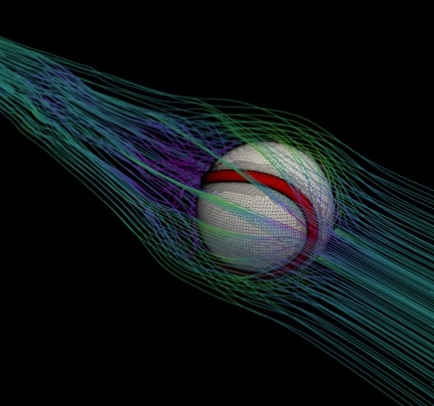 Support multiple regions and boundary types. E.g. moving meshes, periodic boundaries, fluid-solid, etc. so you can be prepared for any situation you come across.
Unlimited technical support included in maintained licenses Guarantee 24 hours response. Average less 1 hour. Phone or email
Highly flexible to integrate into your company's unique CFD pipeline. 
Training included with maintained licenses
*Instructor travel and accommodations costs for on-site courses not included.
"Pointwise is the meshing tool to build high quality complex meshes. It's features make it easy to build meshes quickly and it's scripting allows automation of trivial tasks. There is lots of fantastic material on the website to help with learning and the Applied CCM team is always willing to help. It's a great program for preprocessing CFD simulations. I highly recommend it."
"I took the Applied CCM OpenFOAM training course and came out with a solid understanding of how to set up cases suitable for my application, rather than just relying on the as-provided tutorials. The hands-on examples were particularly useful, allowing me to build a deeper understanding of how to build reliable analysis workflows. Their technical support has been extremely valuable for the LES modeling of our heat transfer enhancement project including development of a more robust solver and additional functionality. Their knowledge and expertise has accelerated our progress significantly, allowing us to develop a validated model ahead of schedule."
"Pointwise has become an essential tool that we at Blue Sky Solar Racing use for meshing our aerobodies. With its intuitive interface and thoroughly developed tutorial videos, Pointwise is a great software that allows our team to accurately and thoroughly capture even our most complex geometries for CFD simulation."
Meet Your Industry Standard
This is a follow on to post I wrote a little more than 8 years ago when I was employed by Pointwise. At the time, I talked about the improvements in the meshing experience using Gridgen for my PhD relative to using Pointwise in industry. TL;DR Gridgen …