Some of the most important R&D and product development is happening in the manufacturing and chemical processing sector. Engineers in this industry are constantly seeking solutions that increase efficiency, reduce cost, and save time without sacrificing safety performance. To combat this, Pointwise allows you to create meshes quickly, without sacrificing quality or accuracy.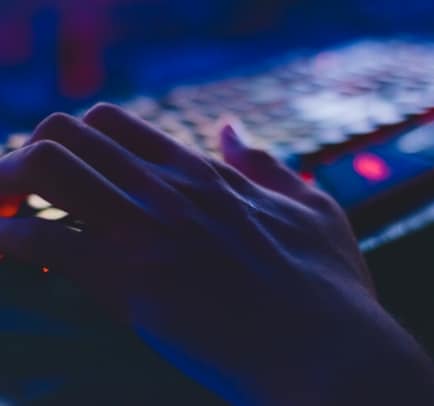 Pointwise's automated surface meshing yields meshes quickly and accurately so you can spend less time making meshes and more time analyzing results
Generate large meshes on modest hardware quickly without sacrificing quality. When finished, export the mesh to one of over 60 different CAE formats.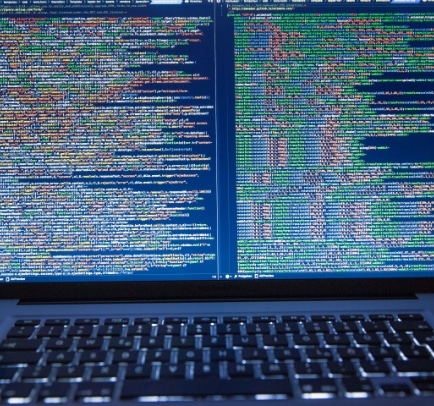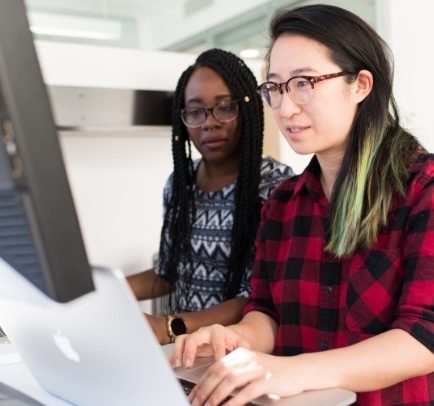 Applied CCM has extensive experience in the chemical processing industry. So you can feel confident that your industries unique needs will be accounted for.
"Pointwise is the meshing tool to build high quality complex meshes. It's features make it easy to build meshes quickly and it's scripting allows automation of trivial tasks. There is lots of fantastic material on the website to help with learning and the Applied CCM team is always willing to help. It's a great program for preprocessing CFD simulations. I highly recommend it."
"I took the Applied CCM OpenFOAM training course and came out with a solid understanding of how to set up cases suitable for my application, rather than just relying on the as-provided tutorials. The hands-on examples were particularly useful, allowing me to build a deeper understanding of how to build reliable analysis workflows. Their technical support has been extremely valuable for the LES modeling of our heat transfer enhancement project including development of a more robust solver and additional functionality. Their knowledge and expertise has accelerated our progress significantly, allowing us to develop a validated model ahead of schedule."
"Pointwise has become an essential tool that we at Blue Sky Solar Racing use for meshing our aerobodies. With its intuitive interface and thoroughly developed tutorial videos, Pointwise is a great software that allows our team to accurately and thoroughly capture even our most complex geometries for CFD simulation."
Meet Your Industry Standard
This is a follow on to post I wrote a little more than 8 years ago when I was employed by Pointwise. At the time, I talked about the improvements in the meshing experience using Gridgen for my PhD relative to using Pointwise in industry. TL;DR Gridgen …